"with Angela's reputation and professionalism we are confident she is the best salesperson for the job of selling our home!"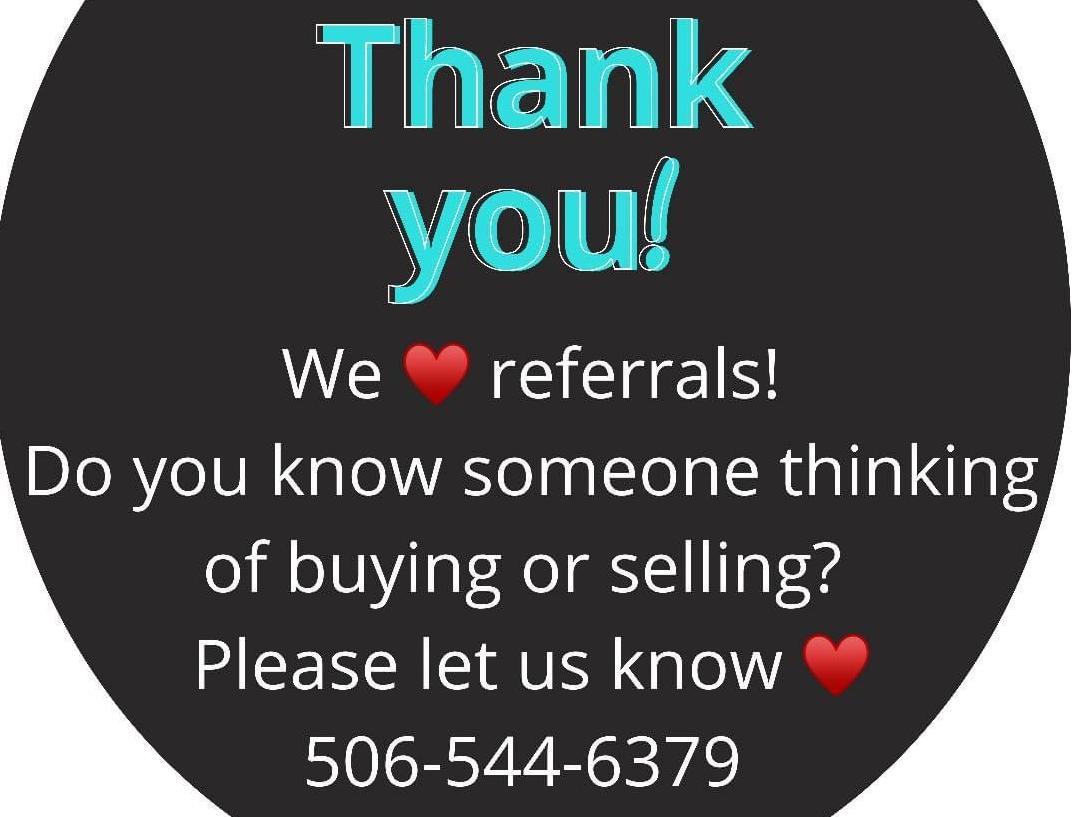 " Angela you have proven to us how valuable a realtor is when buying and selling, thank you!"
 
"Thank you for helping our organization... your support financially and otherwise is always so appreciated. The world is a better place because of people like you. Thank you Angela, for being their for us when we need you."
"Thank you Angela for helping make our dreams a reality! We have built our new home and thank you for your support - from start to finish you were always professional and dedicated. You will be highly recommended to family and friends!"
"Without your help Angela, who knows where we would be today. Thanks to you our home sold and you saved us for financial hardship. You are a lifesaver! We can't thank you enough for all you have done for us."
January 23, 2022
The Angela Boyle Team
A huge shout out to Angela Boyle and her team.  If its a small purchase or a big one these are the professionals to call, always courteous, friendly and they go above and beyond for their clients.  Thank you Ladies!  
Theresa Roy